Integral Biomathics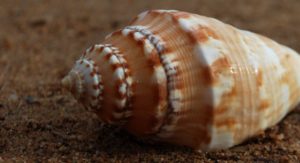 Integral Biomathics (iBioMath) is based on a profoundly new understanding of the role of biology in natural and engineering sciences. Our driving argument is that living systems have fundamentally different notions of self-organization from those in engineering sciences today. Therefore, iBioMath prepares a new research program to investigate the biological imperatives of mathematics and computation in a profoundly new way. This will be based on understanding the premises for and the fundamental characteristics of emergence, organization, development, and evolution in biology.
Our goal is to develop a set of novel mathematical formalisms capable of addressing the multiple facets of an integral model and a general theory for biocomputation within an adequate engineering frame of relevance. This effort is a continuation of the 2011 INBIOSA project (EU FP7 grant number 269961). The journey has just begun.
---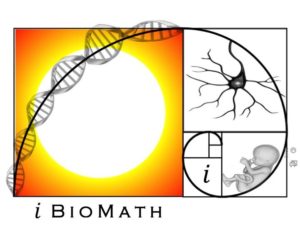 If you like the articles below you can spread the message in your social networks and support our research by pressing the button below.
Earlier activities:
2016 MacArthur Foundation Call "100 & Change" – EcoHealt Project Proposal
---
Milestones on the way:
---
Attention: This site is under permanent reconstruction. It serves to provide up-to-date information on the research field and organize the workflow of the involved contributors.